Join us at Chippawassee Park
Parkapalooza is back and better than ever! Join us on September 12, 2021, at the Tridge in Midland!  Join us for the launch of the new location.  After 16 wildly successful events at Sanford, we are bringing it to the Tridge.  This event will be family-friendly and filled with music from some of the areas top bands, food, drinks, vendors and activities for the whole family!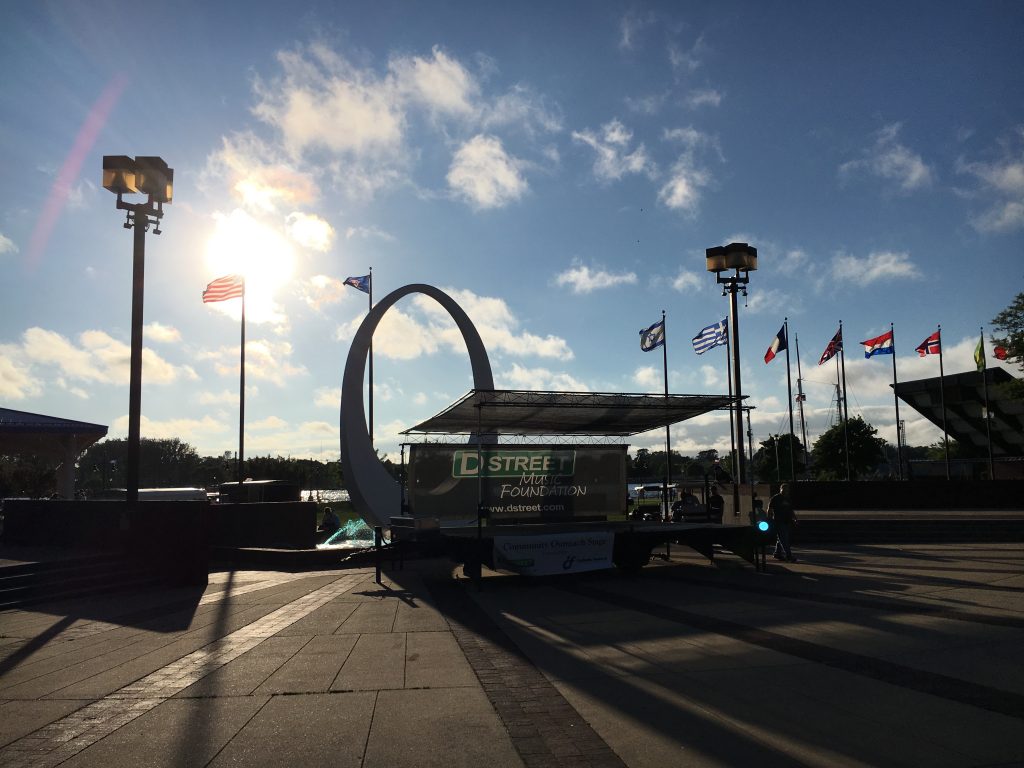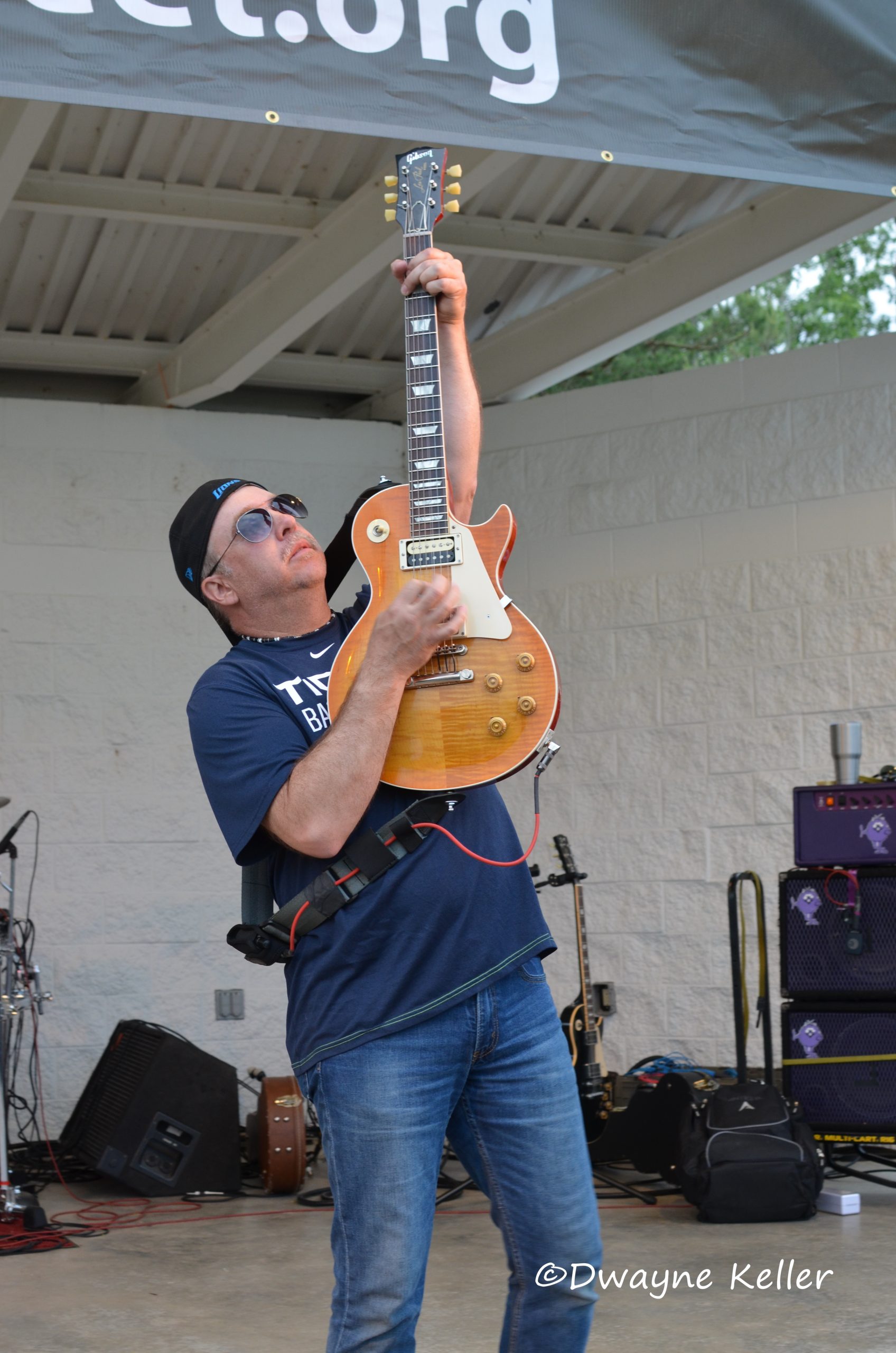 With an epic line up of Michigan Musical Talent, you won't want to miss this one!